Workplace health and safety is not just a passing fad. It's a legal obligation, a moral necessity, - and a business imperative.
Selling the idea of workplace safety should be easy - shouldn't it? I mean - nobody actually goes to work wanting or expecting to be harmed. But the reality is, people are injured at work, or succumb to occupational illnesses, every workday. And in the year to June 2009, 171 Australians died in preventable work-related incidents (151 workers, and 26 bystanders - a 14% increase on the previous year*). Why?
Safety, it's said, is no accident - and it's true. Like every well-managed facet of a well-managed business, it arises from the systematic application of controlled processes by trained, competent and motivated people, making use of the best available technologies and state of knowledge.
RM The Risk Manager will work with your people, your plant and your processes to understand your business, ensure that all your hazards are understood, and your risks effectively controlled. You'll see reduced injury rates, improved productivity, higher staff morale, and a better bottom line.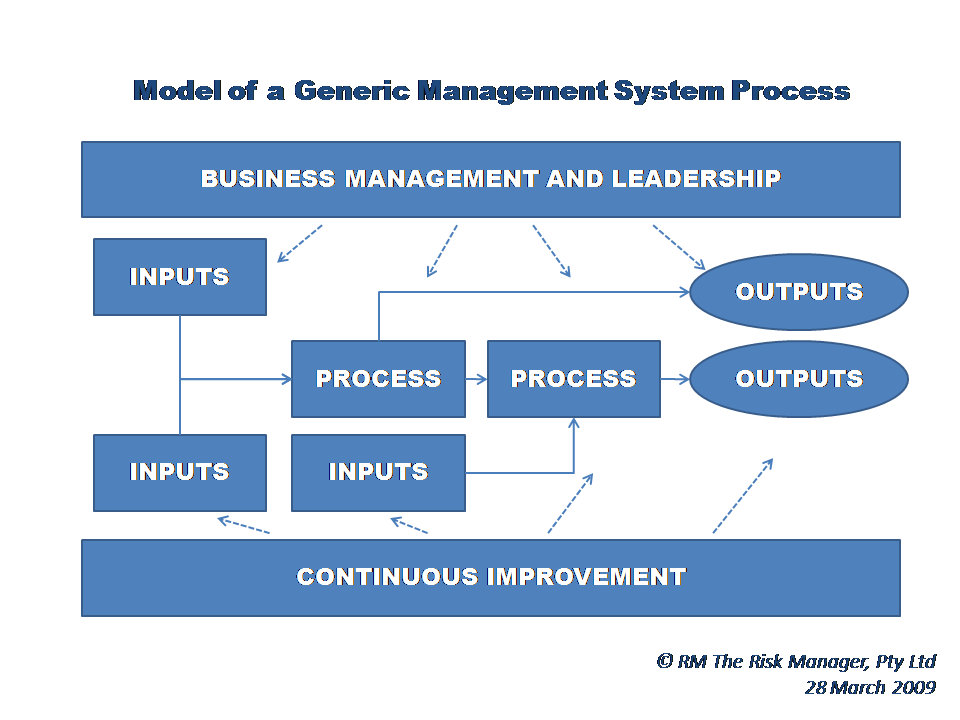 © RM The Risk Manager, Pty Ltd
Last updated: Monday, 16 August 2010 3:21:14 PM