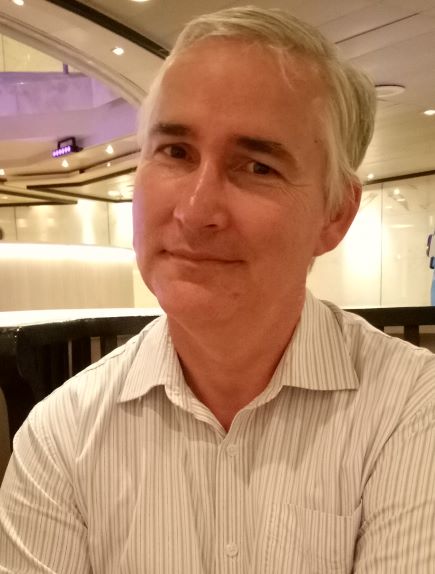 RM The Risk Manager is me, Ross Macfarlane, a safety and risk management consultant with over 25 years' industry experience, and a passion for achieving workplace safety and business improvement.
Past and present projects include a broad range of industries, including:
Assessing OHS compliance at LPG terminals for a national energy company,
Undertaking second-party HSEQ assessments at road and rail construction sites,
On-site OHS compliance auditing for a transnational mining company,
OHS lead auditor for a major JAS-ANZ certification assessment body,
Incident investigation, site safety assessment and management systems development for a major brick and paving manufacturer,
Internal auditing and business review for a JAS-ANZ certification assessment body,
And working with clients in industries as diverse as forestry, mineral separation, light manufacturing, wastewater systems, printing, local government, and food.
My past life included nearly 14 years with Castrol and BP, including as a health and safety manager, project manager, and plant manager. This gave me a unique understanding both of the complexities of OHS law andpractice, and the day-to-day challenges of managing employees andcontractors to embrace health and safety as a core value.
I have extensive experience with OHS, environmental and quality management systems, and diverse work experience in industries from chemical and petrochemical, mining, steel and aluminium, to automotive and general manufacturing, timber, pulp and paper, construction,aviation, transportation and health.
Some of my achievements: rolling out the first health and safety program to an Australia- and New Zealand-wide business, implementing an award-winning chemical management program at a major automotive facility, and project-managing a chemical plant to double its production in 2 years.